Opening Hours
Mon - Sat 8.00-17.30
What are the manufacturing technologies of all kinds of plastic seals?
security seals include: common seal, anti-theft seal, cable seal, plastic seal, wire, container seal, etc.
1.Manufacturing technology of anti-theft plastic security seal
Anti-theft seal is also named anti-proof seal. Interior part is common seal, outside is aluminum and serial number, barcode and color can be printed by laser according to customers requirements.
2.Manufacturing technology of plastic seal
Plastic seal is also named one-step plastic belt with one-step mold. Letters, numbers and barcode can be printed in laser. Color can be as request.
3.Manufacturing technology of cable seal
Lock sleeve and lock core of tightening security seal is made of metal with ABS plastic outside. The lock body is clip structure. Letters, numbers, barcode can be printed by laser at surface. Color can be as request. The wire diameter and length can be as request. And strength can reach≥250KG.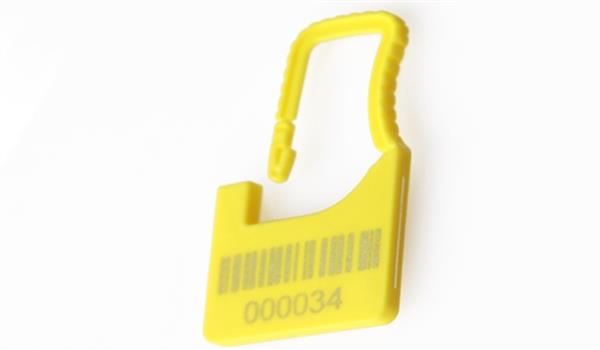 Application
Railway, aviation, oil field, customs, port, post office, etc. Mineral, highway, finance, chemistry, petroleum, cabinet, pharmacy, etc. Gas meter, meter box, etc.
Benefits of plastic seal
Plastic seal can be applied to electricity box, water box, mechanical, chemistry, mineral, customs, railway, finance, cabinet, commercial inspection, products inspection, packaging barrel sealing, energy metering, tank vessel and other industries. The most important feature is that the logo and numbers can be printed as request. The main component is pc plastic with high temperature pressing with the features of high hardness, strong resilience, clear. Without lead poisoning or pollution, it is the most economic environmental protection product.